Have you ever wondered where it is best to ride your bike? Up or down a mountain, next to the sea or lakes, in forests or deserts? We take you on a journey and show you some of the best cycling routes you can find around the world!
The Alps region is one of the nicest and possibly hardest areas where you can ride your bike. No wonder the biggest cycling races take place either in the Alps or close to the region. The Tour de France, Giro d'Italia and several other classical races go up and down the steep mountains of the Alps. The Alps are a great mountain range stretching over 1000 kilometers across Europe. You can ride in Italy, Switzerland, France and even in Austria, you will be amazed by the scenery of these mountains. Some of the "must" visit climbs are:
Alpe D'Huez, Col du Galibier, Col de Sarenne and La Marmotte.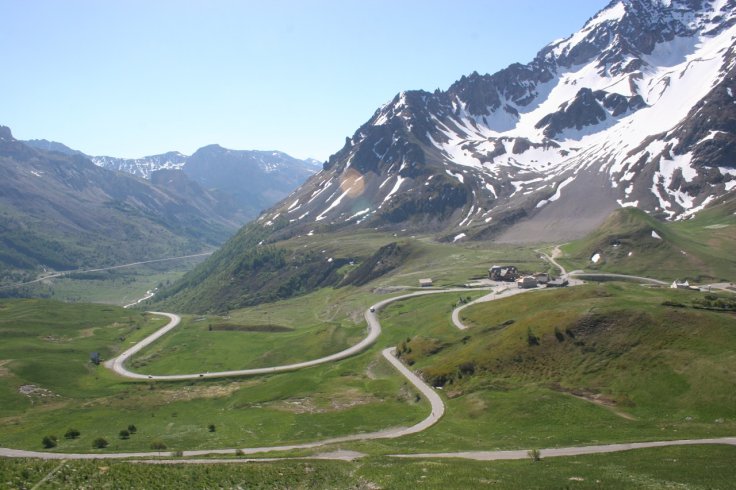 Isle of Wight – Great Britain
The Isle of Wight is a biking paradise made for all kinds of riders. The slopes are a mixture of both flat, off road trails and challenging hills. This Southern UK Island was not really recognised by cyclists and tourists previously, however nowadays more and more people visit the island. There are great restaurants and BnBs to enjoy!
The Great Ocean Road – Australia
Located in the south-east of Australia, The Great Ocean Road is a great road of spectacular views ending at the beautiful Bells Beach. It starts in Torq, and you will find the the route takes days, because you will need to take several breaks.The most common route is 243km long and goes between Torquay and Warrnambool, passing through Lorne, Apollo Bay, Great Otway National Park, and the 12 Apostles.
This is one of the most remote parts of the world! Just getting here is a challenge and you will have to take several flights to arrive at this island in the Pacific Ocean. This is a part of Chile and this region has monumental stone sculptures and scenery that you would not want to miss. When you are there make sure you ride your bike to discover the whole island.
Named the No. 1 city in the U.S. for biking by People for Bikes. It is obvious that Boulder had to make it to our list. Many pro US cyclists choose to live here as this region is full of great routes to train, and also cafes to stop at. Make sure you ride up Mt. Evans when you are there, however this route is not for the weak! This mountain is more than 4km high and you will be running out of oxygen when you are climbing up. However, the views are worth the suffering!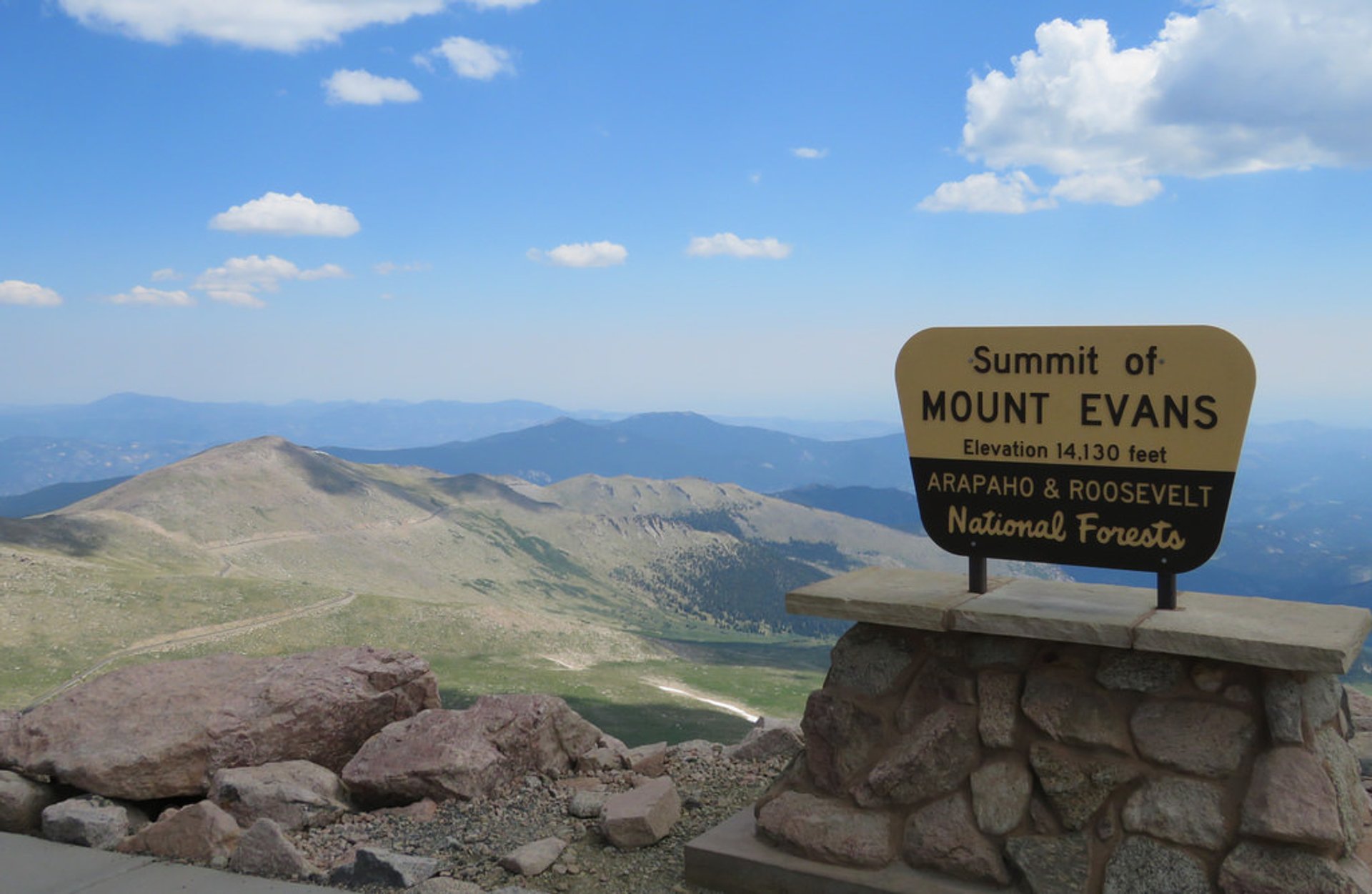 These are only a few of the millions of cycling routes around the world. Do you have any other regions in mind? Can you tell us about that route? Make sure you send us a message via our social media accounts!
Images:
https://www.cyclinglocations.com/alps/
https://www.greatoceanroadaustralia.org/cycling-the-great-ocean-road/
https://www.oyikiltravel.com/chile/easter-island/ ciclismo-y-senderismo-en-la-isla-comedor /
https://www.coloradopolitics.com/news/effort-to-rename-mount-evans-hits-a-rough-patch/article_b401876e-9d8d-11eb-b639- 9b75bba071b4.html
PUBLICACIONES RELACIONADAS